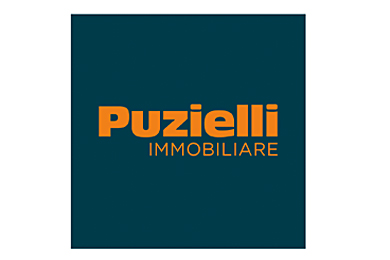 Immobiliare Puzielli SRL
Piazzale Michelangelo, 6
Fermo - Ascoli Piceno
+39 351 5640488 +39 333 2735736
Puzielli Real Estate
If you have been looking for property in Fermo and the Marche region for the last 40 years then it is very likely that you have already met us.
Our agency was established in 1980 by its founder Michele Puzielli and we are proud to represent one of the most renowned and well-established agencies in the Marche region. Over time, the commitment and contribution of the new generations has allowed us to consolidate the name and broaden our horizons while continuing to grow without forgetting where and from whom its history began.
Today, the Immobiliare Puzielli s.r.l. group is a multi-professional organisation specialising in the purchase and sale of villas, flats, single houses, penthouses, houses and flats in the historic centre, building land, businesses and important property investments located in the Marche region and beyond.
Let our bilingual team take you by the hand and guide you through the most important steps in buying and selling property in Italy. We firmly believe that with the proper legal, financial, technical and architectural advice provided by our professionals, the search and purchase of your dream home in Italy can and should become a simple and even enjoyable process.
A new image, a new website, newly refurbished premises, the addition of bilingual staff with targeted professional profiles, a major investment in technological innovation and promotion: these are all signs of our commitment and confidence in the future, in the growth of a sector that draws strength from the beauty and uniqueness of our land.
Puzielli Real Estate
Immobilien zum Kauf durch Immobiliare Puzielli SRL
:
29
Suchergebnisse für: Immobiliare Puzielli SRL