Agentur
Servizi Immobiliari Menassi di Menassi M. Rosaria

Servizi Immobiliari Menassi di Menassi M. Rosaria
Viale IV Novembre, 1
Capriolo - Brescia
+39 338 2450739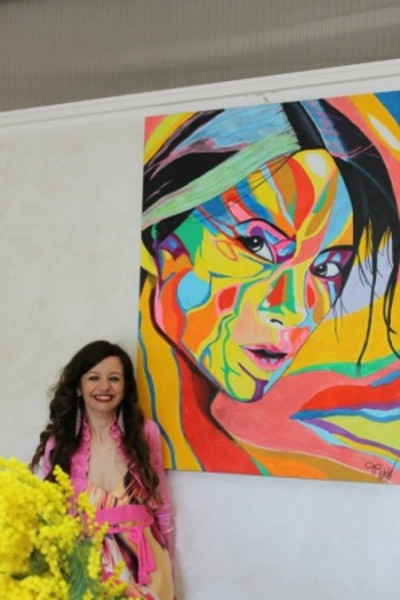 Please allow me to take this opportunity to introduce myself. I'm Rosaria Menassi, owner of the agency "Servizi Immobiliari Menassi" based in Capriolo Bs, viale Iv Novembre 1.
The agency has been operating for over 20 years in the areas of Franciacorta, Basso Sebino and Lake Garda.
I deal with the sale and rental of residential/commercial properties, sale of companies, building and agricultural land, prestigious villas, hotels and farms, asset management and monitoring of property auctions.
I collaborate with companies and real estate agencies throughout Italy, promoting properties also to the foreign market.
I have agreements with the best Credit Institutes at advantageous conditions.
- Delighted to offer you the following SERVICES
FREE ESTIMATES
SALE OR RENTAL: intermediation of residential and commercial properties, agricultural and building land, bars, hotels and prestigious villas.
PUBLIC AUCTIONS.
HOLIDAY HOUSE: complete management for short term rentals and tourist leases LAKE GARDA, LAKE ISEO, PONTE DI LEGNO, BERGAMO AND BRESCIA, BRESCIAN AND BERGAMASQUE VALLEYS.
PROPERTY SERVICES: ordinary and extraordinary maintenance, fitting out and enhancement of accommodation, cleaning, painting and gardening, removals and clearance of properties.
PROFESSIONALISM, CLARITY AND TRANSPARENCY

For further information contact us WITHOUT ANY COMMITMENT
Tel. Cell. Office 351/9190234
Cell. Owner Mrs Menassi 338-2450739
www.immobiliaremenassi.com info@immobiliaremenassi.com
Follow us on Facebook Real Estate Services Menassi
Immobilien zum Kauf durch Servizi Immobiliari Menassi di Menassi M. Rosaria
:
27
Suchergebnisse für: Servizi Immobiliari Menassi di Menassi M. Rosaria