CasainSicilia
Via F. Perez 85A
Aspra - Bagheria - Palermo
+39 091955561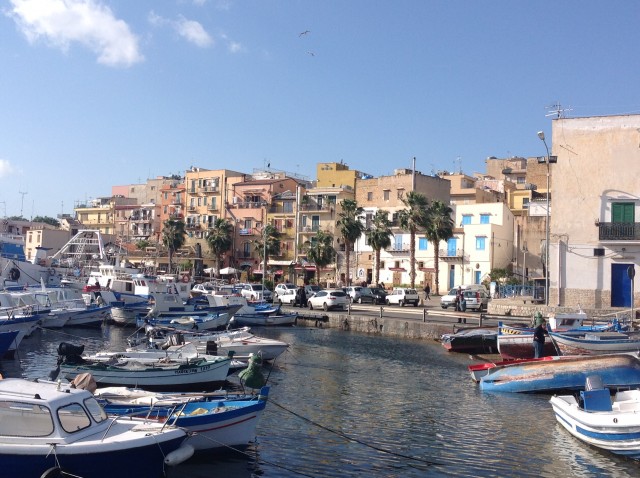 My name is Thomas Grüßner. My wife Maria Carnevale and I along with our family have lived in Sicily for thirty years. We operate two Italian-language schools, a few kindergartens, and a holiday rental agency. Because of our many years of experience purchasing and renovating our own property in Sicily, we have been asked many times by our visitors from abroad if we could assist them in tackling the long and interesting task of buying property for sale in Sicily. This was how the idea for "Casa in Sicilia" was born. We are not brokers. We are expert supervisors and consultants.
Perhaps you are mulling over the idea of buying property for sale in Sicily in order to have a holiday home for part of the year. Perhaps you like the idea of living in Sicily permanently. Perhaps you are considering moving to Sicily to start a business, as many Central and Northern Europeans are currently doing. Whatever the case, there is increasing interest in property for sale in Sicily because at the moment it is a buyer's market. And many of those now turning to us have visited Sicily before and see the opportunity that real estate in Sicily represents. Currently prices are low, and real estate in Sicily can be an excellent investment. Of course, it all depends on the location and a variety of factors.
Tell us first what your situation is and what you are looking for including the type of house, location, view, price range, and so on. We can then begin looking for the property in Sicily tailored to your specifications. We contact you with suggestions.
We'd bought and renovated old houses to rent them, and so I had very good contacts and a lot of experience with local sellers as well as contractors, lawyers, and notaries. I wanted to pass on the benefit of these experiences and found that our customers were interested not only in advice on buying real estate in Sicily, but also in my handling the entire buying process, the renovation, and even the temporary rental of the property. Fortunately, the property prices in the last five years have dropped significantly; it is definitely a buyer's market. Our services go beyond just locating properties: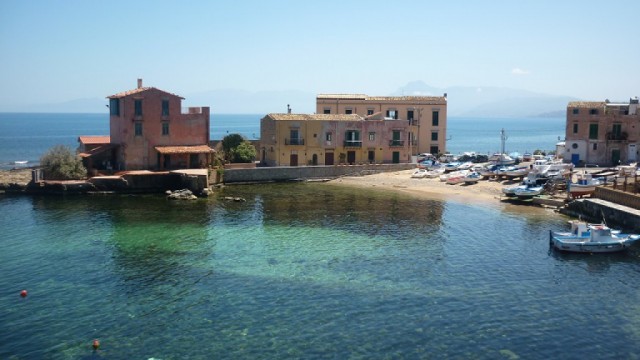 Information about land, environment, transportation, prices, etc.
Furnished house rentals to give you a "taste" of what living in Sicily would be like
Negotiating a favorable purchase price - here our advice really pays
Checking the ownership and legitimacy of the property in question
Advising and translating during tours of homes for sale in Sicily
Preparation and delivery of documents
Contacting local authorities and helping coordinate renovations
Contacting banks, English- or German-speaking lawyers, accountants and notaries
Facilitating competent translations of the preliminary contract and purchase agreement, if needed
Advice from Italian-speaking lawyer on drafts of purchase agreement *before* it has been submitted to the notary - and ways to improve
Help finding reliable carpenters and contractors to renovate property, develop or maintain garden
Supervising and inspection of work done on property
Help getting property set-up and help with move-in
Arranging a good shipping company to Sicily
Help with official requirements regarding the tax office, church, etc.
Help registering the vehicle, residency, domicile
Potential discounts on rentals - for example, on a weekly basis in a holiday rental - as guests of Solemar-Sicilia
Assistance with connecting with competent professional consultants who can prove a major advantage in Sicily, especially when it comes to getting EU funding
We offer our customers advice, assistance, and general information on all aspects of life in Italy, not limited to handling property for sale in Sicily, but also including family life, employment, starting a new business, the language, culture, and all aspects of day-to-day life. You will benefit from the experience we have painstakingly acquired when you accept our services. Even if you have already discovered your dream property in Sicily, you will benefit from our help making that dream come true. You can draw upon our personal network. And the time to do so is now: as was recently said in an online newspaper, investment in real estate in Sicily is recommended as Sicily is the "next Tuscany" when it comes to real estate prices.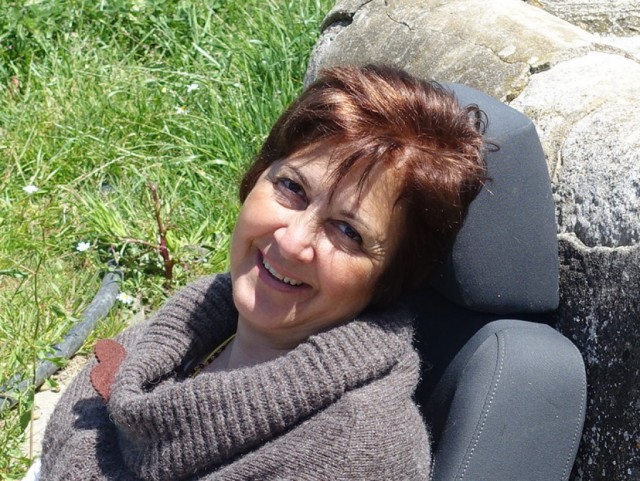 Immobilien zum Kauf durch CasainSicilia
:
30
Suchergebnisse für: CasainSicilia